Every 18 months...choppy choppy the hair for
Locks of Love
.
The bad part is, when you wait so long between hair cuts, the gray is REALLY noticeable each time!
I'm thinking about doing "Way Out White" highlights over the gray and in a couple other strategic spots...
Hey, if you can't beat 'em, JOIN 'em. :p
If you have the opportunity to donate to Locks of Love, by all means - do it! You'll feel good, they'll feel good, everybody feels good. Win/win.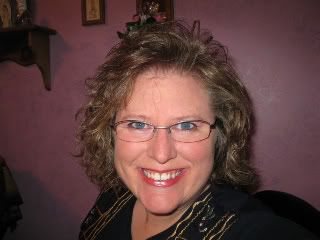 Yep. Covering gray? Highlights for the WIN!
Not super noticeable, but not obviously gray. I'll take it!